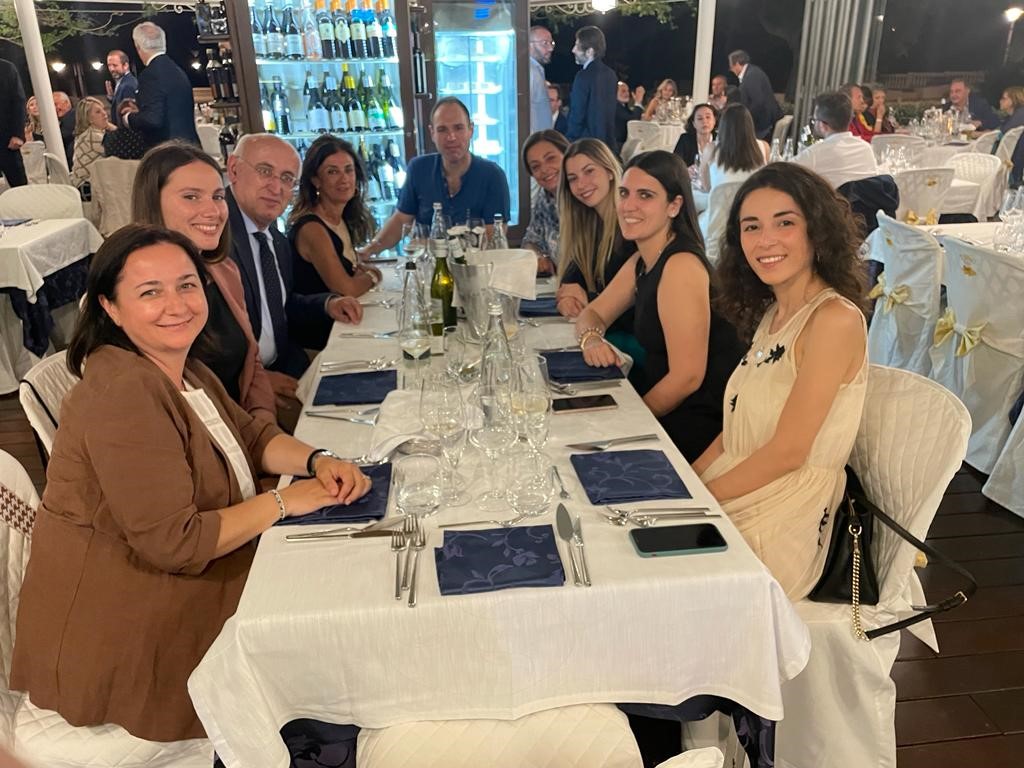 Nos spécialités
Epidemiology of diseases associated with excess or deficiency of selenium

Epidemiology of childhood leukemia

Epidemiology of diseases associated with exposure to cadmium and other trace elements

Epidemiology of neurodegenerative diseases

Epidemiologic analyses of environmental influences pollutants (e.g., air pollution, light at night) on human health

Health impact assessment of urban solid waste incineration
Notre équipe
Prof. Marco Vinceti (marco.vinceti@unimore.it) ,  Director
Prof. Annalisa Bargellini (annalisa.bargellini@unimore.it)
Dr. Erica Balboni, MSc (erica.balboni@unimore.it)
Dr. Tommaso Filippini, M.D., PhD (tommaso.filippini@unimore.it)
Dr. Maria Edvige Giannone, M.D. (edvige.giannone@unimore.it)
Dr. Carlotta Malagoli, M.D., PhD (carlotta.malagoli@unimore.it)
Dr. Marcella Malavolti, PhD (marcella.malavolti@unimore.it)
Dr. Isabella Marchesi, PhD (isabella.marchesi@unimore.it)
Dr. Stefania Paduano, PhD (stefania.paduano@unimore.it)
Dr. Teresa Urbano, MSc, PhD Student (teresa.urbano@unimore.it)
Dr. Federico Zagnoli, M.D. (federico.zagnoli@unimore.it)
Notre équipement
The UNESCO Trace Element Satellite Center & CREAGEN at UNIMORE is equipped with an inductively coupled plasma-mass spectrometry (ICP-MS) for the detection of metals and non-metals, an high-performance liquid chromatography (HPLC). In addition, a laminar flow hood and a ultra-low temperature freezer are available. CREAGEN is also equipped with the hardware and software needed to design and carry out studies in environmental and nutritional epidemiology, to store data and to perform statistical analyses.
Publications et thèses
Il n'y a pas de publications ou de thèses liées à ce centre.
Nos revues
Il n'y a pas de revues publiées par ce centre.